Sports
Ellis Park Set To Undergo Major Expansion With Renovation Plans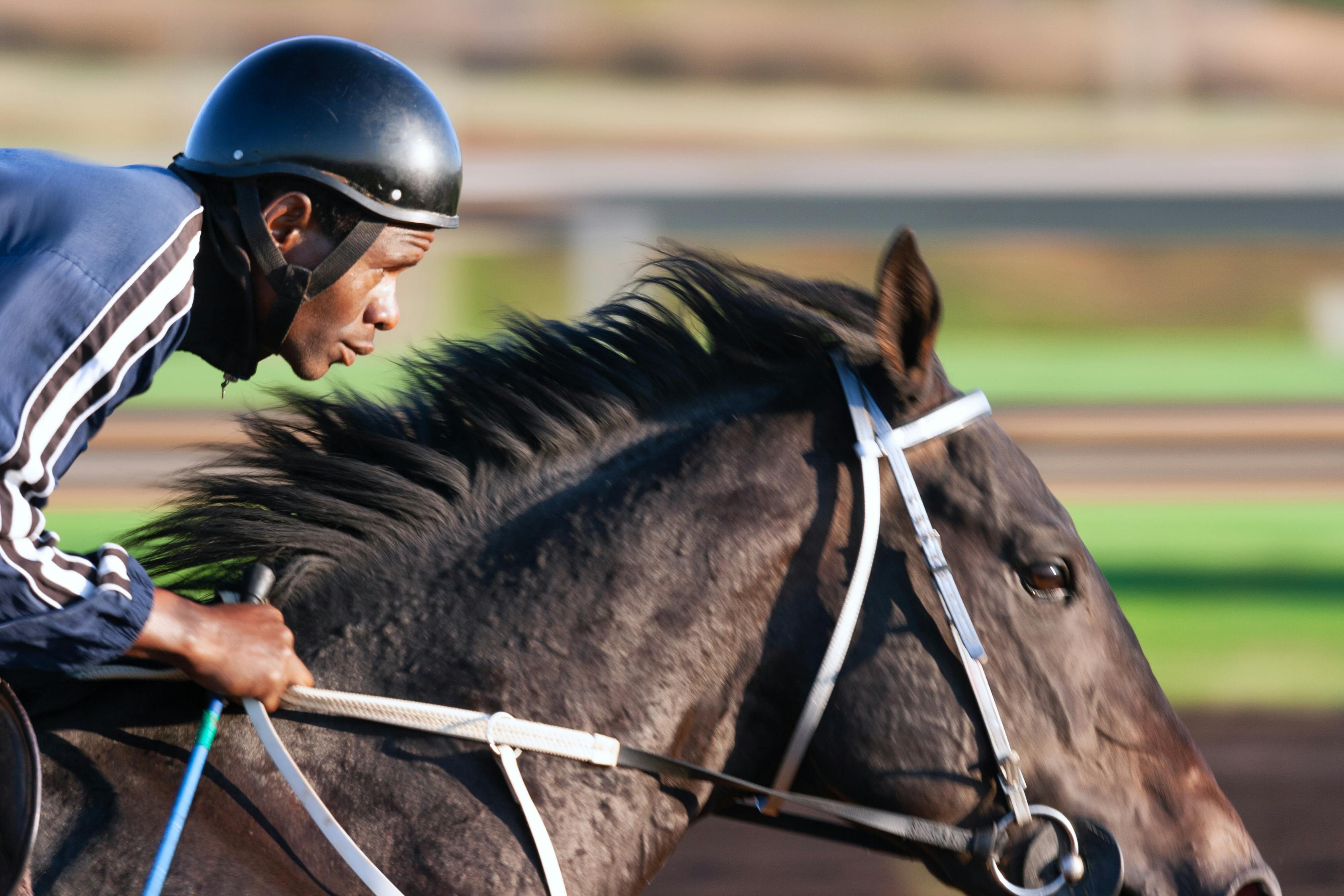 Following a meeting of the Kentucky Horse Racing Commission on Tuesday, it was decided that Ellis Park's turf course will be increased in width by 20 feet in its $14.2 million renovations, as announced by the representatives for the track.
COO for Laguna Development Corporation, Tim Perkins, which owns Ellis Park, delivered the proper slides during the meeting concerning what the end project will be looking like. The widening section of the renovation plans will be costing $3.25 million and it will be including a new tote board system which will be accompanied by a four-acre pond for irrigation.
The COO went on to speak about the project as part of Laguna's effort to restore Ellis Park.
Speaking to the media, Perkins said: "Ellis has a perception of being a run down, neglected racetrack. So we kind of took our marketing efforts slow. The efforts were rolled out slowly and we wanted to reintroduce Ellis in a new and more updated fashion."
Commissioner Mark Simendinger brought forth a question regarding the kind of impact the expansion could potentially have on grass racing next season at Ellis Park and its effect in these stable tours that will come about when the innovation enters fruition. He also demanded a timetable on the track's current installation if the new light systems will allow night racing.
Jeff Inman, Ellis Park's general manager said: "The turf expansion will not interfere with our existing turf course. So we will continue turf operations during the 2022 season. Our initial projections for the track lighting completing, our initial projections are for the 2023 season."
The track's representatives went on to announce their plans for Ellis Park Owensboro, a horse racing facility, along with the major improvements that will be made to the Park. The project is expected to be licensed as a satellite facility and it will be costing $16.7 million.
When it is fully launched, Ellis Park Owensboro will feature 600 HHR terminals and it will also retain the potential to expand up to 900 terminals and Inman confirmed that it will be a 12-month project.
Laguna was reported to have purchased Ellis Park back in 2019 with promises of spending millions to rehabilitate the historical facility at the time. Perkins confirmed that the company are still committed to fulfilling the promise they made for the track, despite suffering setbacks from the coronavirus pandemic along with a legal challenge to HHR in Kentucky.
"Since that acquisition, we've been busy making numerous maintenance and cleanup projects around the facility in an effort to bring this 100-year-old racetrack up to a satisfactory operating level," Perkins said.
The presentation at the meeting confirmed the repairs of barn walls, resurface of dirt track, an improved water system, removal of old barns and many more.
Following that was the announcement made by KHRC for the approved race dates for 2022, with several changes having been made to the schedule which includes a seventh day of racing for Kentucky Downs along with a Friday-Sunday and an optional Thursday schedule for winter at Turfway Park.
While these changes seem a little unexpected, they won't quell the excitement supporters or punters will be feeling when the racing events kick-off.