Science
Mining the gap: Companies push to find raw materials for electric vehicle boom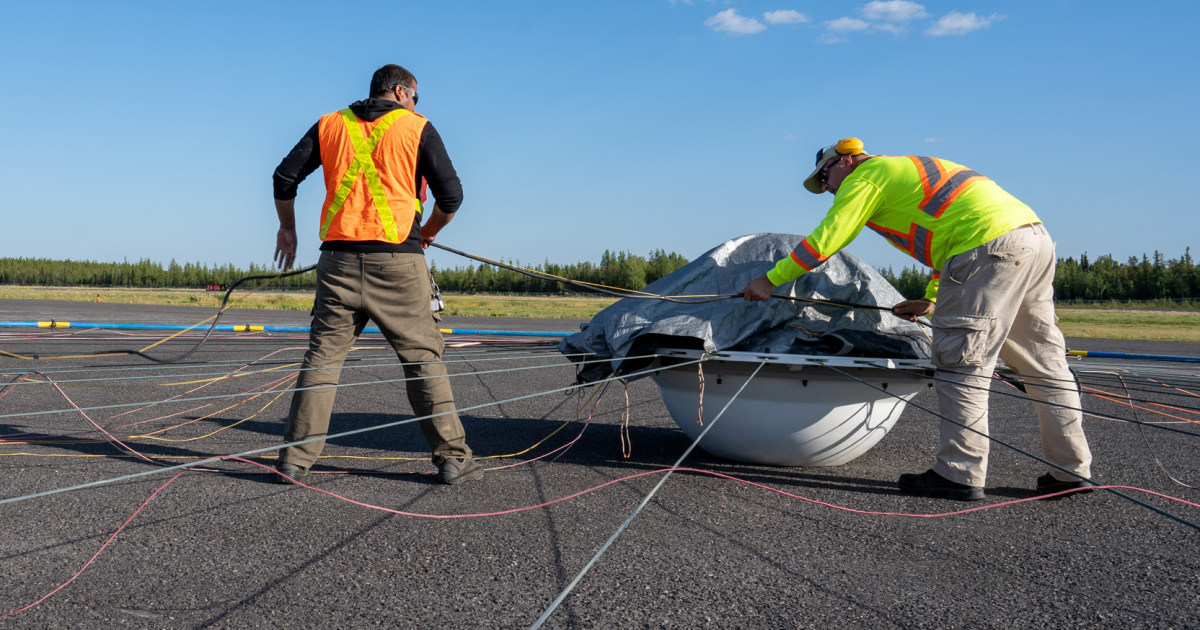 M. Stephen Enders, a professor who heads the mining engineering department at the Colorado School of Mines and spent four decades in the exploration business, said speed matters.
 "The faster you can target, the faster you can fail, and ultimately the more likely you're going to be successful," Enders, who is not affiliated with KoBold, said.
While battery technology has improved, demand for minerals is expected to grow quickly.
 In January, General Motors rocked the auto industry when it announced the company would sell only zero-emission passenger vehicles by 2035. On its way to electrification, GM has reduced its cobalt use by 70 percent along with other companies that have faced headwinds about the most common source of the mineral.
"We're gonna need a lot more lithium," said Tim Grewe, GM's director of electrification strategy. 
GM has already innovated its way to smaller batteries that go much farther. The GMC Hummer EV Pickup, which can travel more than 300 miles on a single charge, will be released later this year. Between 2016 and today, the company has reduced its battery costs by 40 percent but acknowledged that to make its entire range of vehicles both electric and affordable, it will have to do better.
"To make EVs more affordable, we have to work on the total system," Grewe said. "How do we get the lowest cost elements out of the ground, use them in the vehicle, and how do we have secondary use in recycling to have it all come back?"
GM, of course, is not the only one innovating. Sila, a company based in Alameda, California, has developed a battery that uses silicon in its anode, which made it lighter and more powerful. So far the technology has been deployed in a fitness wearable, but the company told NBC News it hopes the technology will enter the EV market in 2025.
It's that kind of innovation that could come as a risk to House's KoBold. As Enders at the Colorado School of Mines pointed out, the average time to develop and build a mine after discovery sits around 17 years.
"It's a bet on the technology being in play when they're ready to get value out of their discoveries," Enders said. "Who would have thought a few years ago that lead acid batteries would be replaced by lithium-ion batteries?"
House said he's still willing to bet on minerals. 
"The fossil fuel economy is a one-way trip," he said. "When we mine new metal for an electric vehicle, we can recycle it 20, 30 times. And eventually we won't need to mine at all."
Share this news on your Fb,Twitter and Whatsapp