Entertainment & Arts
Nancy Pelosi's Husband Paul Charged with DUI Causing Injury, Jail Time if Convicted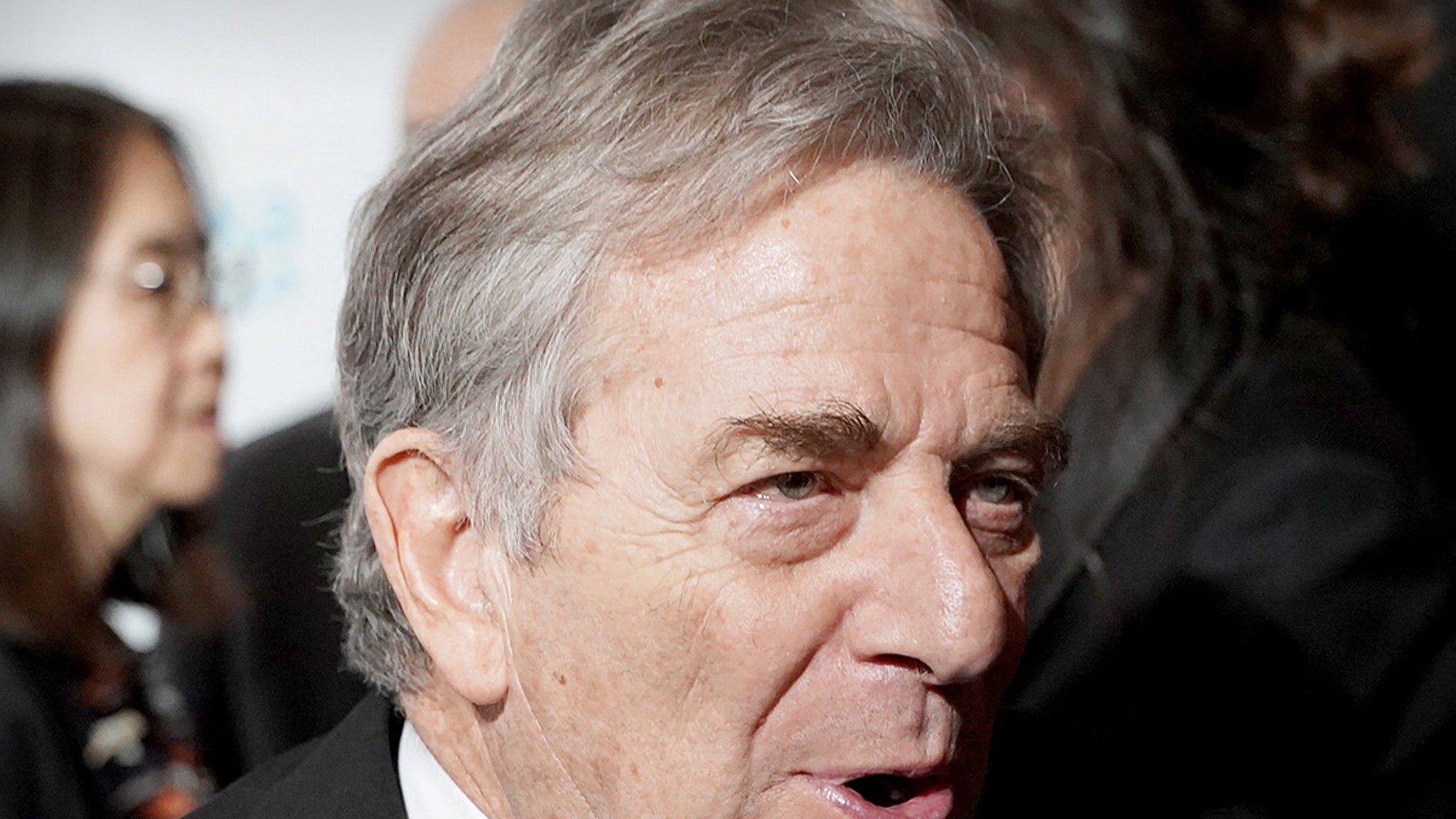 Nancy Pelosi's husband, Paul, will face criminal charges following his recent arrest for DUI … TMZ has learned, and if he's convicted he will do jail time.
Paul Pelosi has been charged with 2 criminal misdemeanors — Driving Under the Influence of Alcohol Causing Injury, and Driving with .08% Blood Alcohol Level or Higher Causing Injury.
We're told a blood sample was taken and it came back .082% BAC … just over the legal limit.
TMZ broke the story … Paul was involved in a car accident the night of May 28 near Napa, California, where police say Paul was behind the wheel of a 2021 Porsche when it was struck by a Jeep in a 2 vehicle crash.
The CHP officers who responded say Pelosi had "objective signs and symptoms of alcohol intoxication" … such as watery eyes, slurred speech and a "strong odor" of alcohol on his breath. They say he also showed signs of impairment after field sobriety testing.
The penalty includes up to 5 years probation, a minimum of 5 days in jail, and the installation of an ignition interlock device.
Paul, who was not with Nancy, took a solemn mugshot after his arrest.
There were rumors the California Governor stepped in to help Paul, something that was shot down by a spokesperson for Napa County, who told TMZ … "Governor Newsom has not contacted the D.A.'s office nor intervened to have all DUI charges against Paul Pelosi dropped."
Share this news on your Fb,Twitter and Whatsapp