Movie/tv News
Genshin Impact's Jean Makes Short Work Of Unusual Hilichurl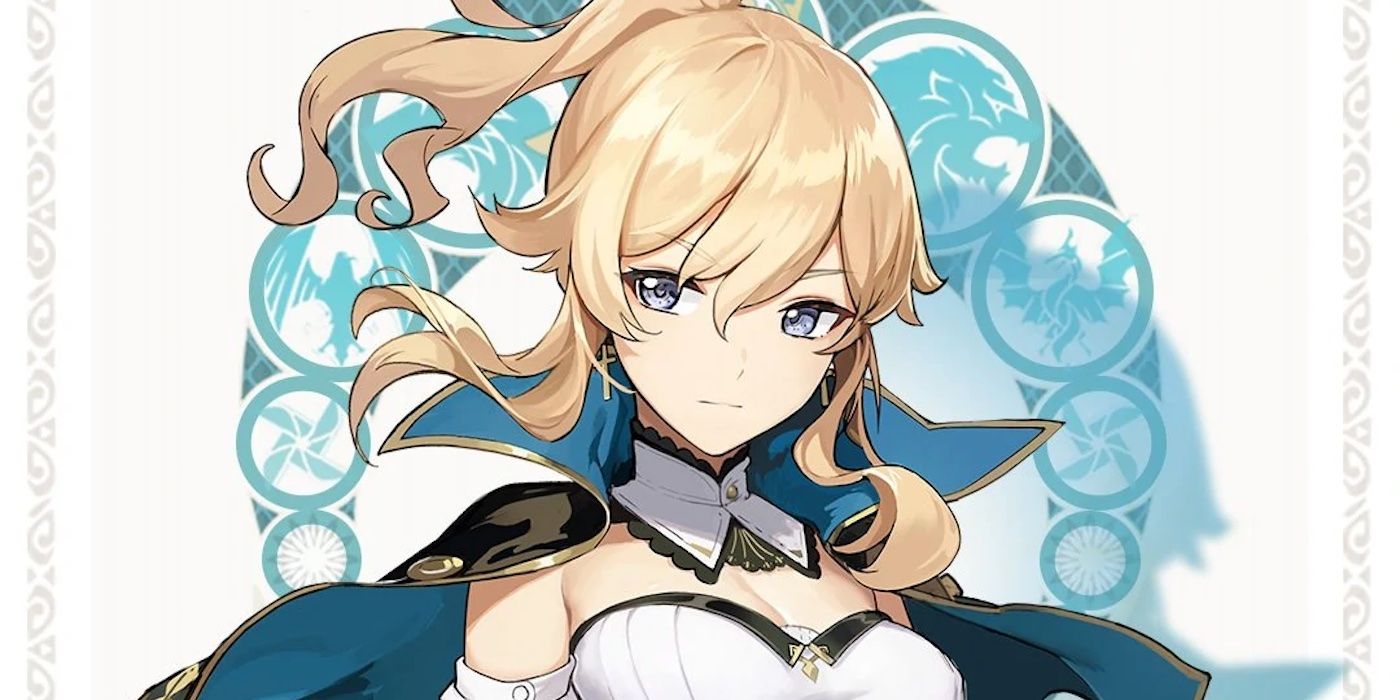 A clever Genshin Impact player has used the environment, and one hero's special ability, to instantly take down a powerful Unusual Hilichurl.
A crafty Genshin Impact player has used the playable character Jean to easily defeat a powerful Unusual Hilichurl. The action role-playing game from miHoYo was released back in September 2020, and the developer continues to support the game through updates and in-game events. Genshin Impact features a wide range of characters for players to meet, unlock and utilize during gameplay.
Genshin Impact is able to keep fans interested by frequently adding brand-new content, such as new quests and new playable characters. However, characters are unlocked through Banners, which last for a limited time and give players a random chance of either acquiring or missing a desired character. Thankfully, miHoYo frequently adds reruns of previous Character Banners so that players who missed out on a playable hero can have another chance to acquire them.  This is great for players who are new to the game and joined after a previous Banner ended, or for long-time players who simply got unlucky and missed out on an unlock. The game's newest update, Version 1.6, will feature a rerun of the Banner belonging to the powerful Pyro character Klee. Klee's Banner was last seen before the launch of Version 1.1, so many players have likely been awaiting this character's return.
Related: Genshin Impact: How to Find 'Gusha Celi Boya' (& What it is)
Genshin Impact strategist and Reddit user BornFaceless recently demonstrated an easy solution to an in-game quest. The daily challenge tasked players with defeating a powerful enemy known as an Unusual Hilichurl, which typically puts up quite a fight before going down. However, this Unusual Hilichurl happened to be hanging out near a body of water, and so the crafty player used the character Jean to quickly dispose of it. Jean's Gale Blade ability summons a miniature storm which can launch even the game's mightiest enemies, and once the Hilichurl touched water it was immediately defeated.
Genshin Impact receives new updates fairly frequently, but the game's next update looks to be the largest expansion yet. Version 1.6, due to launch on June 9, will introduce new playable characters and locations to miHoYo's action RPG. A beach-themed event, arriving just in time for summer, will feature festivities such as new cosmetic skins, a beach volleyball mini-game, and a boat travel game. A new location, which will take players to an island setting, was also revealed alongside the new wind-powered Anemo hero Kazuha.
Genshin Impact's role-playing nature allows players a certain degree of improvisation during combat. Battles can be won through brute force or strategy, and BornFaceless demonstrates this fact flawlessly through the clever defeat of an Unusual Hilichurl. By examining the environment and using Jean's unique moveset, the player is able to instantly take down one of the game's more dangerous foes.
Next: Genshin Impact 1.6 Livestream: Most Disappointing Reveals
Genshin Impact is available now on PS4, PS5, iOS, Android and PC.
Source: BornFaceless/Reddit
Pokémon GO: Every Eevee Nickname For Quick Evolutions
About The Author
Share this news on your Fb,Twitter and Whatsapp