Celebrity News
Lewis Hamilton Condemns Formula One World Champion Nelson Piquet Over Racial Slur – E! Online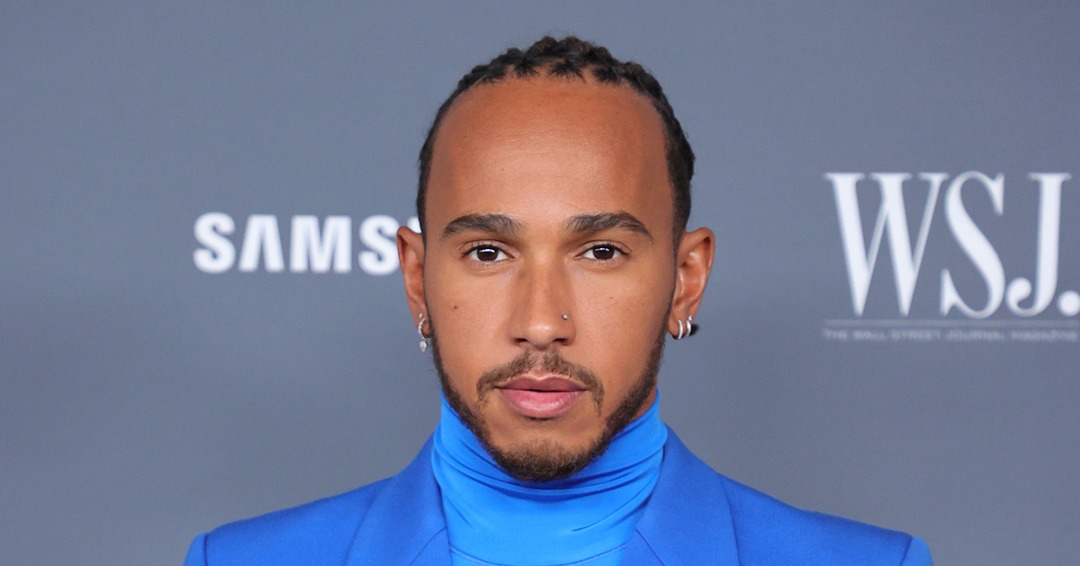 Seven-time Formula 1 world champion Lewis Hamilton called for change after Nelson Piquet used a racial slur while speaking about him in an interview.
Piquet, who is a three-time world champion, used a derogatory term while discussing a crash that occurred between Hamilton and Belgian-Dutch racing driver Max Verstappen during the first lap at the 2021 British Grand Prix, per ESPN. During Piquet's podcast interview, which was recorded in Portuguese, Piquet reportedly used a racial slur while placing the blame on Hamilton and accusing him of mishandling his vehicle. Piquet is the father of Verstappen's girlfriend, Kelly Piquet, per ESPN.
According to The Guardian, the podcast was recorded last year and was released June 27.
Now, Hamilton has spoken out on Twitter.
"It's more than language," he wrote in a June 28 tweet. "These archaic mindsets need to change and have no place in our sport."
Reflecting on his experiences, Hamilton shared that he has "been surrounded by these attitudes and targeted my whole life."
"There has been plenty of time to learn," he added. "Time has come for action."
In another tweet, Hamilton wrote, "Let's focus on changing the mindset" in Portuguese.
Share this news on your Fb,Twitter and Whatsapp